WHY RUT?
The Rzeszów University of Technology has an attractive didactic offer. We run 5 fields of study in English. We have experience in accepting foreign students. The Erasmus + program has been running for over 25 years • The cost of living for students is not high. RUT has well-equipped dorms and a student cafeteria • Rzeszów and the Podkarpackie Voivodeship are safe places with interesting sports, entertainment, cultural, and tourist offer for students.
Strengths of education are high level of research and teaching staff, well-equipped technological laboratories, and very good cooperation with employers.
RZESZÓW UNIVERSITY OF TECHNOLOGY COURSES IN ENGLISH
Chemical Engineering and Technology (B.Sc.), Civil Engineering (B.Sc.), Modern Management (B.Sc.)
Modern Management (M.Sc.), Clean Energy (M.Sc.)
PROFILE
Rzeszów University of Technology (RUT) is the oldest technical university in south-eastern Poland. It is a modern academic center that combines scientific ideas with industry. One of the greatest advantages of the university is its excellent didactic and scientific staff. The diploma of the Rzeszów University of Technology opens the door to the best businesses and companies around the world. Research shows that graduates are quickly finding a job. RUT is the oldest university in Poland that is famous for training civilian pilots. No other technical university in Poland has such a technical base and training base for future pilots. The RUT campus offers a wide range of teaching equipment, a modern research laboratory, and scientific equipment.
OVERVIEW
• Established: 1951
• Type: Public University of Technology
• Faculties: 7
• Number of scientific staff: 860+
• Total number of students: 11 000
• Number of international students (number of countries): 130
ACCREDITATIONS AND AFFILIATIONS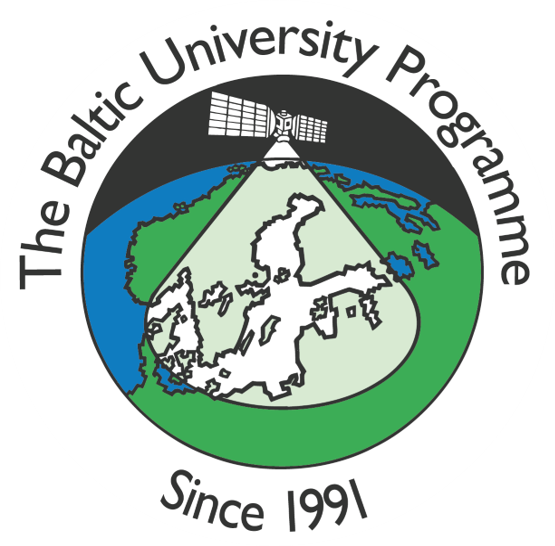 European Marketing and Management Association - EUMMAS